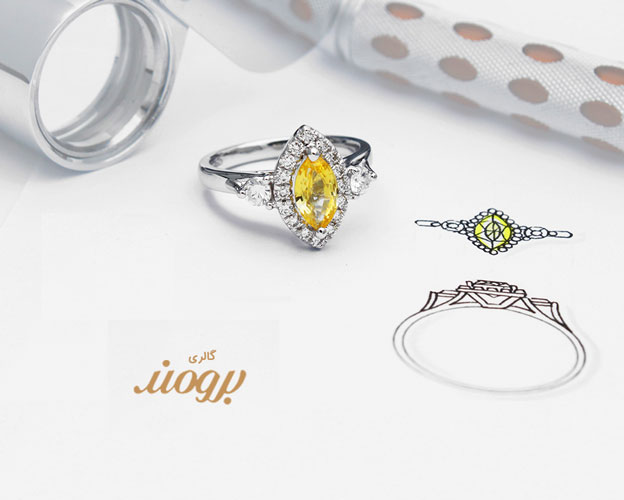 Jewellery & Stones
Boroumand Gallery
Boroumandgallery beginning own act with top quality rough stones, gemstones and silver jewel and handmade jewellery from high maker and handicraft before 2010. we believe this is produced and presented is in dignity of people of world. People who always give special importance to their beauty.
new production
Handicraft
Latest News
The latest news and articles related to gold and precious stones
Calcite Formula: CaCO3 Colour: White, Yellow, Red, Orange, Blue, Green, Brown, Gray etc. Lustre: Vitreous, Sub-Vitreous, Resinous, W...
Click to download article Ruby deposit from Afghanistan
Named in 1854 by Augustin Alexis Damour in honor of Alfred Louis Olivier Le Grand Des Cloizeaux , Professor of Mineralogy, University o...